Share: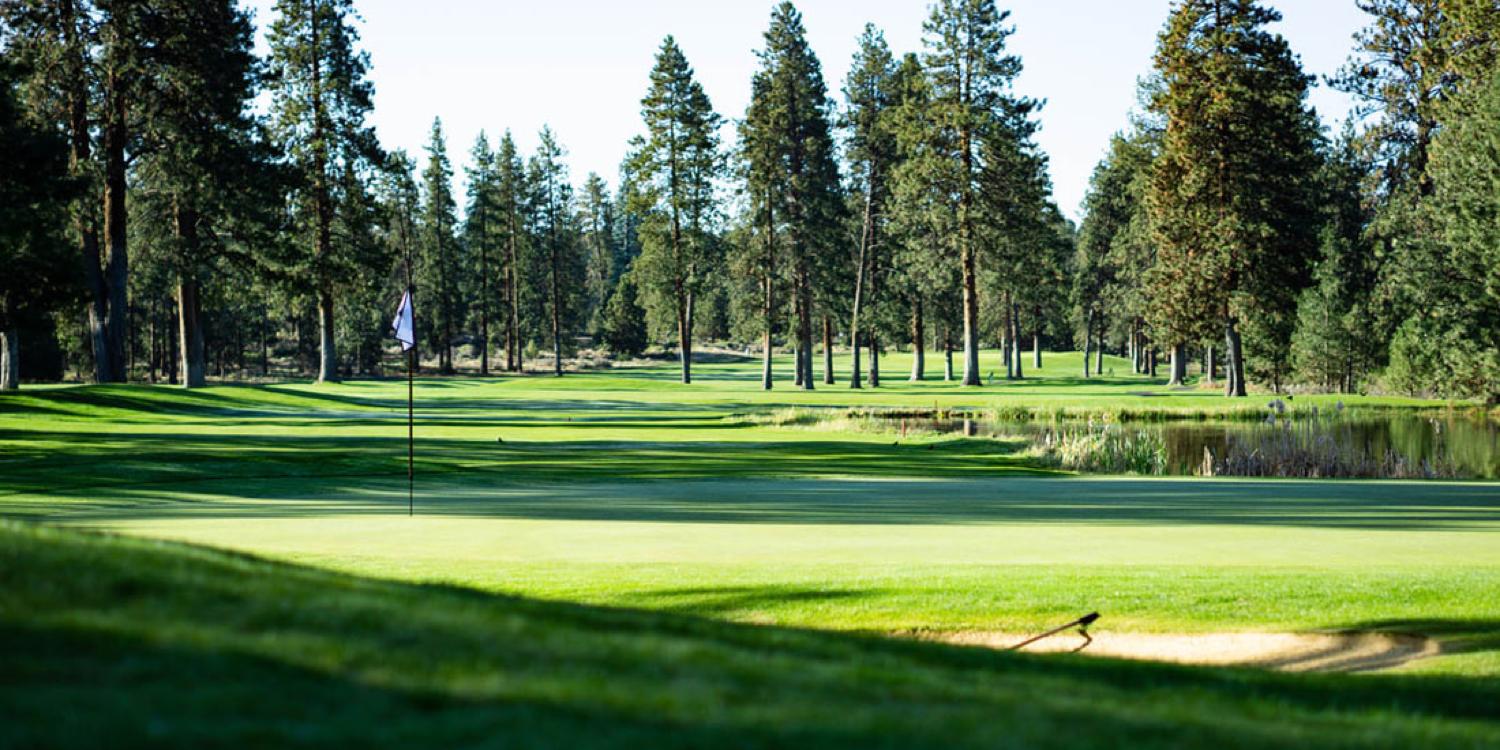 Bend Golf Club Prospers from City's New Hotspot Popularity
By Dave Daubert
The Bend Golf Club now has a full membership for the first time in 16 years and is enjoying debt-free status that has allowed it "to focus our efforts on who we really are as a club, and what we needed to do to our facility and course to attract those who shared our vision," says General Manager Jeff Keller. New enhancements include the realignment of two iconic holes of its Chandler Egan-designed golf course, a new cart barn and a new pool deck with outdoor seating.

Long known as one of the West's most popular golfing areas, Bend Oregon has now also become a hotspot for professionals who work remotely and can live pretty much anywhere they choose, and not surprisingly, many of these newcomers to central Oregon are golfers.

Proof of the popularity of the game of golf can be found in the membership numbers, and with a lot of folks moving to town because this is where they want to live. Central Oregon's oldest club has announced big changes for this season including more than $270,000 of upgrades that are now underway.

"We've done what we've done over three years and without any advertising," adds Keller. Located in the wooded southeast part of the city of 100,000 people, the 96-year-old club has many traditions that need to be preserved, but also has seen the need to make improvements that will attract today's golfers. Recently, Monte Hanson, the long time head professional at Bernardo Heights C.C. in San Diego, was hired as club pro.

The realignment of hole 11 to improve playability and give a completely new look to the short par 3, with its old-style water feature. The green was enlarged to offer more pin locations that are closer to the water, two old bunkers were removed and a new one was built. The tee box on #10 was moved farther to the north which made it a dog-leg right, and three new bunkers were built closer to the fairway to put some teeth in it which gives golfers the predicament of hitting driver or fairway wood. The course has always been known for having the best greens in the metro area.

Other amenities at the Golf Club include indoor & outdoor tennis courts, a saltwater swimming pool, a racquetball court and a fitness/workout area. The Ponderosa Grill is open to the public and the menu and music make it the ideal spot for dining out as well as after golf fare. The views of the Cascades and golf course at the new outdoor dining area are spectacular.

Over 120 members are single-digit handicappers and 70% of the membership walk the course. Still the club is very unpretentious, and welcoming a diversity of new members. Bend encourages members to bring visitors to check out all the new accoutrements at the club and enjoy a day of golf with relaxed restrictions.
Keller noted, "if they live within 50 miles of the club, you can bring them once a month and if someone is from Portland, Seattle or wherever and coming for a week, they can play as much as they want." Belonging to Bend is like having your own resort at your fingertips.
More Information »
Revised: 06/01/2021 - Article Viewed 1,099 Times - View Golf Course Profile
About: Dave Daubert
---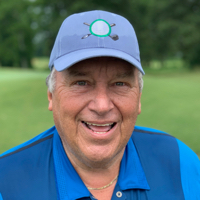 David has been writing about golf since the turn of the century. He was Managing Editor at a regional golf magazine for 11 years, published in Canada, the IAGTO and a Staff Writer for The Georgia Golf Trail. His insightful perspective brings golf to life.
---
More Articles by Dave Daubert